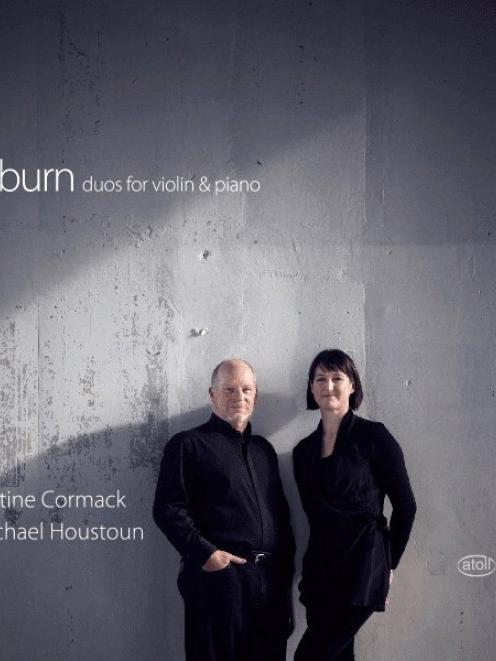 Lilburn: Duos for Violin and Piano. Justine Cormack (violin), Michael Houstoun (piano). Atoll CD.
Douglas Lilburn is regarded as one of our leading composers, and the prominent New Zealand musicians Justine Cormack and Michael Houstoun present his three Sonatas for violin and piano and sparkling Allegro Concertante , written between 1942 and 1950 (with some later revisions), the fruitful period when he wrote his Aotearoa Overture and other well-known works.
Apart from the 1950 Sonata published in 1973, these duos will be unfamiliar to listeners as they have previously languished unheard and only in manuscript form in the Turnbull Library.
Cormack and Houstoun recognised the ''charm and merit'' in the music (profoundly inspired by southern landscapes), helped to get them published, and now convince with their immaculate and respectful performances that such rescue was required.
Highlight: Lovely new Lilburn discoveries.
---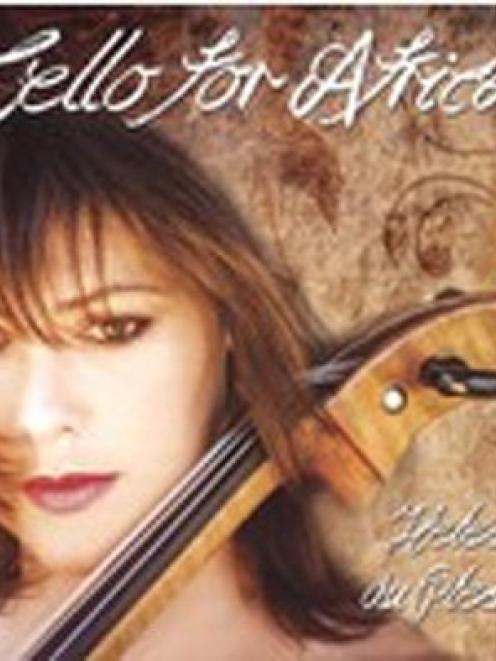 Cello for Africa. Heleen du Plessis (cello), and others. Ode CD.
Heleen du Plessis, based in Dunedin as cello lecturer at the University of Otago, enlists South African composers Peter Klatzow and Hans Huyssen, marimba wizard Magda De Vries, pianist Malcolm Nay and other musicians in this tribute to her home country that was recorded last year in South Africa.
Apart from Klatzow's Sonata for Cello and Piano the other specially commissioned works (Klatzow's lively A Sense of Place for Cello and Marimba, and Huyssen's Concerto for an African Cellist) sound very African, as intended.
Western classical tones blend with exuberant native sounds throughout the disc.
Huyssen's work includes a small orchestra, the use of mbira, an indigenous instrument (wooden soundboard mounted with staggered metal keys stroked by thumbs), and African chanting.
Highlight: Cello tones charm, saluting another culture.
---