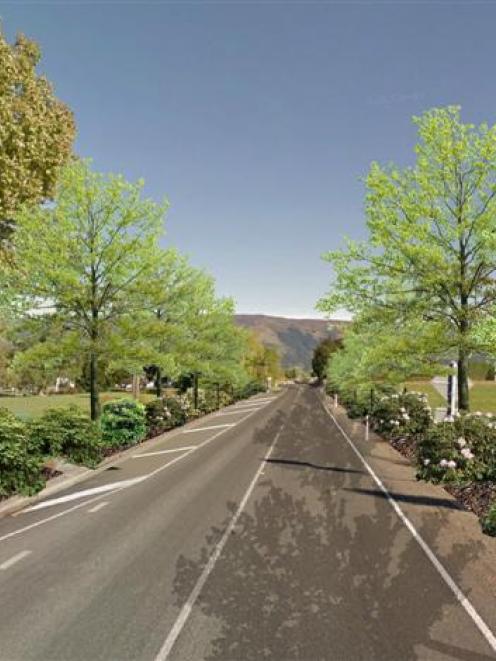 The approach to Dunedin International Airport is about to become prettier, with new landscaping on Miller Rd.
The Rhododendrons for Dunedin Trust, in conjunction with the Dunedin International Airport and New Zealand Transport Agency, is to expand the planting already seen on Airport Rd.
Planting is expected to begin in May/June, the best time of year for planting rhododendrons.
Rhododendron trust trustee Warwick Grimmer said the project was the latest of many the trust had undertaken around Dunedin since it was established in 2000.
In 14 years the trust had raised funds to plant 16,000 rhododendrons in the city, making Dunedin a rightful contender for rhododendron capital of New Zealand, Mr Grimmer said.
Rhododendrons had been planted both in the city and in outlying areas such as Mosgiel, Port Chalmers, Roseneath, Sawyers Bay, Waitati and Waikouaiti.
Recently, many had been planted alongside the new work on the Caversham bypass.
Mick Field, a former Dunedin City Council parks and reserves manager, designed plantings for the trust, which was assisted by the Dunedin City Council's Taskforce Green team with the planting and ongoing maintenance of beds, Mr Grimmer said.
Mr Grimmer is one of three trustees with Sir Eion Edgar and Lyn Howe.