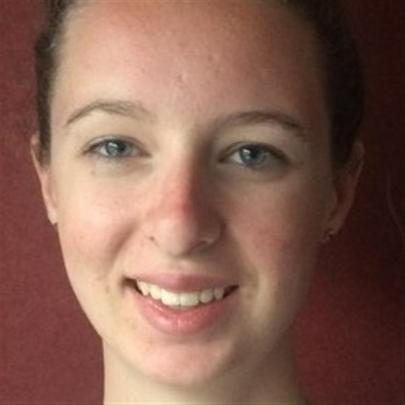 A Dunedin pupil and two pupils from Maniototo Area School have been selected in the New Zealand women's curling team to compete in Finland next year.
Otago Girls' High School pupil Emma Sutherland (17) said she was ''quietly hoping'' she would make the New Zealand under-21 women's team but was surprised by the selection.
''I had been working up to it for ages but I thought all the Maniototo people would get in. Dunedinites don't usually get in. I was quite happy.''
The Dunedin Curling Club member will represent New Zealand at the world junior Bs championship in Finland in January next year.
The five-person team also includes two members from Maniototo Area School - Holly Thompson (17) and Jessica Smith (18).
Thompson and Smith have been playing the game for about four years and have the rink in Naseby right on their doorstep for practice.
Smith's younger brother, Ben (15) has also made the New Zealand under-21 team and will also be travelling to Finland.
Sutherland, a year 13 pupil, was the skip of the Otago Girls' High School side which won gold at the South Island secondary schools championships earlier this month.
She had played several team sports and curling appealed more because it was as competitive but more social.
''It's a sport anybody can play ... you make friends on the ice.''
The most enjoyable moments in the sport were beating Maniototo teams.
''They've been brought up curling, so it gives you a bit of a buzz to beat them but at the end, you're friends.''