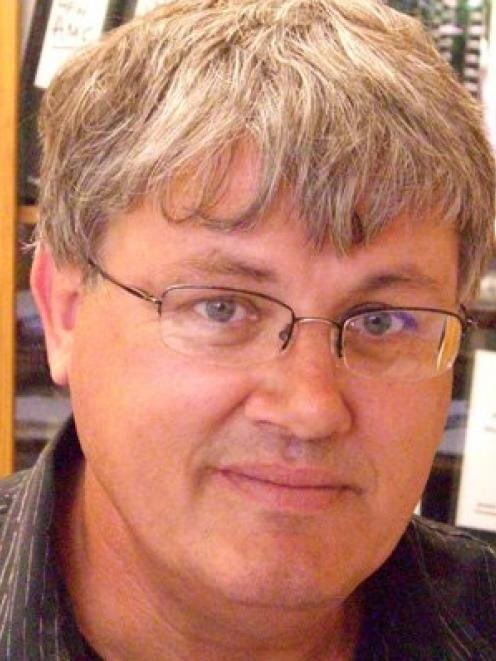 The Central Otago District Council has opted to split its energy supply contracts between two different suppliers in a move which is expected to produce a saving of $37,000 a year.
Contact Energy was awarded the contract for what the council termed "time of use" facilities.
These facilities are those that demand a greater-than-normal power use such as the street-lighting circuits, the two aquatic centres and major freshwater and wastewater pumping systems. The council has 13 such facilities.
Genesis Energy was awarded the contract for the council's 122 "non-time of use" facilities, which include halls, offices and small pumping stations.
The two companies will commence energy supply on February 1, 2012 for a two-year period.
In a report to the council, council assets and contracts manager Murray Washington said there should not be an issue with having two separate suppliers because of electronic billing methods.
He also said the level of service provided by the previous supplier, Meridian Energy, did not encourage the council to opt for its higher premiums.