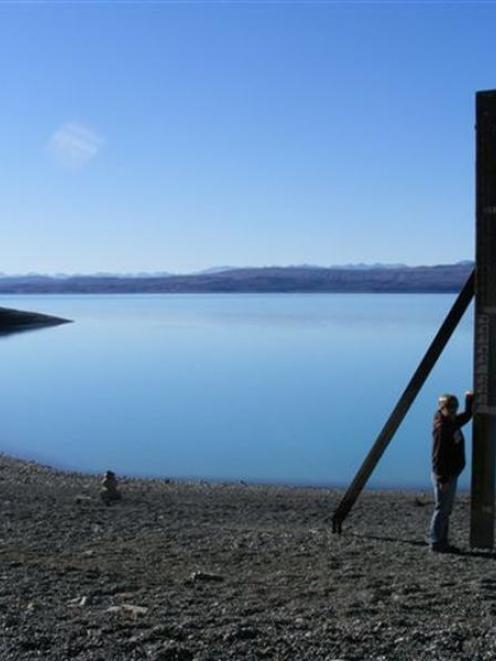 Rainfall in the southern hydroelectricity lake areas is "good news" even though it was not as much as first hoped, Raineffects hydrologist Dave Stewart says.
While the rain eased off in the lake catchments yesterday morning, the day a major power saving campaign was launched, lake levels were still rising - a change from the past two or three months, he said.
It would be today or tomorrow before the full effect of the recent rainfall was known, but it would probably give the system a couple of weeks' respite.
"It's good news, but not as much as we would like."
The power-saving campaign, which was asking people to do things such as turn off lights, heated towel rails and computers when they were not needed, was still required, Mr Stewart said.
"It'll definitely be needed for quite a number of weeks, even if we get more regular rainstorms."
Last night, Lakes Tekapo and Pukaki were showing only slight increases, with Te Anau and Manapouri showing about a .5m overall rise, including the weekend's rainfall.
Wakatipu had risen .2m and was still rising, as was Lake Wanaka. However, due to Contact Energy still taking from Lake Hawea, it had not risen much at all, he said.
The rainfall in Te Anau and Manapouri meant some relief for the Waitaki system.
The hope was now for more rain to continue to recharge the lakes' storage capacity, Mr Stewart said. The forecast was for a return to more normal rainfall levels during the next two to three months.
"We need a good half-dozen rainstorms."